SEO Blog to Enhance Your Website Ranking & Traffic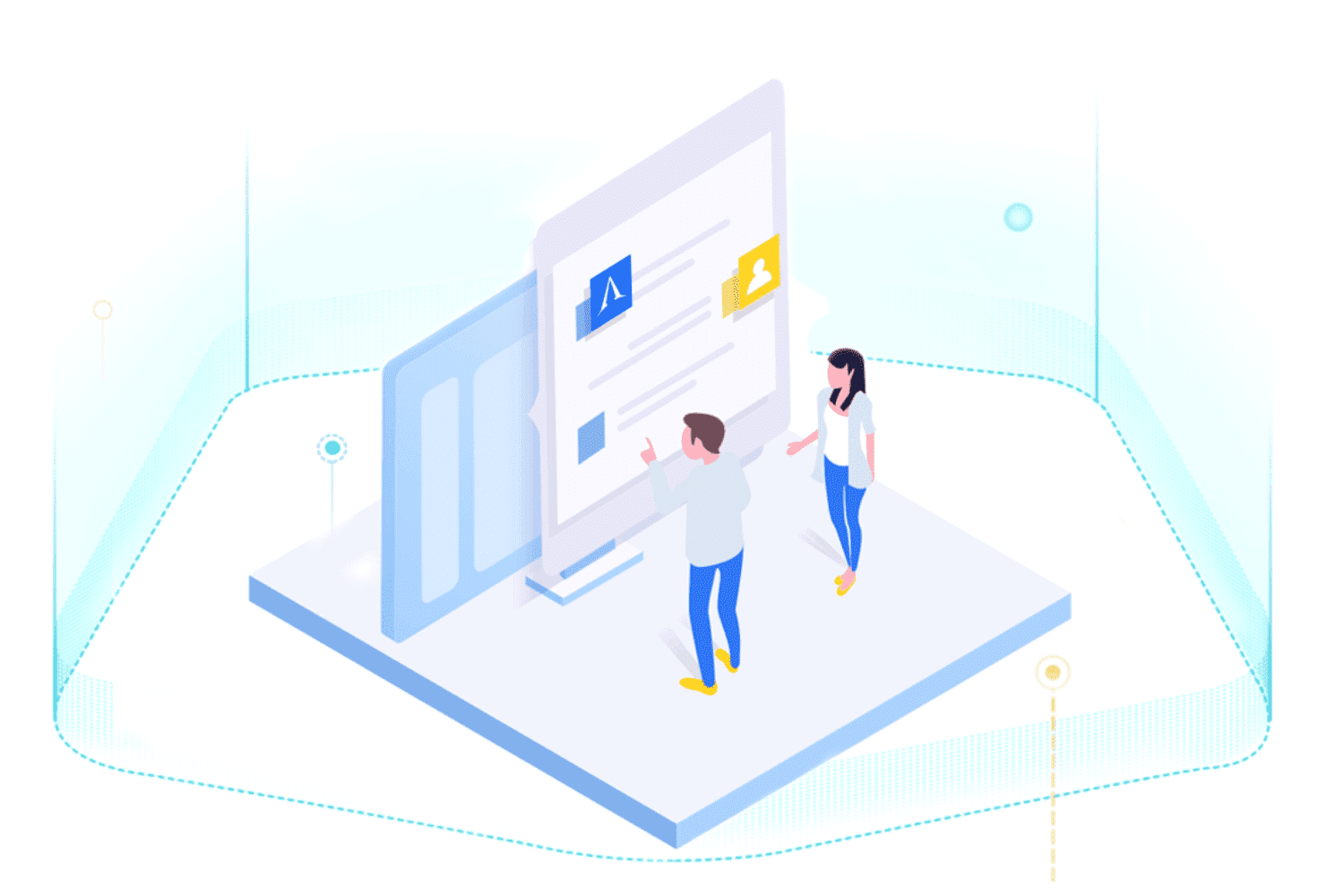 Looking for an SEO blog to boost your website performance?
Then, welcome to the SEO blog maintained by The Web Hospitality. Mainly this blog is to help businesses with some top class SEO guides.
You can start with this SEO beginners guide!
You can surely learn how to optimize your website by exploring all powerful SEO guides and enhance its organic positions in Google SERPs.
It has all the various blog posts on SEO On-page and Off-page topics.
Moreover, these search engine optimization blog posts will surely help you in achieve higher ranking in Google and all the major search engines.
Usually, reading top SEO marketing blogs is straightforwardly beneficial for your website.
As, these blogs maintained by the top SEO professionals to share their techniques to enhance the website performance.
The bonus part of it that it's available as free SEO resources!
Few benefits of starting blogging for your business;
You can drive traffic to your website.
It helps convert traffic into leads.
Beneficial to enhance your own brand presence.
Easy link juice can be passed within your blog posts.
Moreover, you can drive long-term results.
Helpful in sharing company news with wider audience.
Just, search in Google about "SEO beginners guide" and explore some detailed guide published by the top marketing specialist.
No doubt, you can find my beginner's guide to SEO as well. 🙂
Benefits of Reading These Informative Blog Posts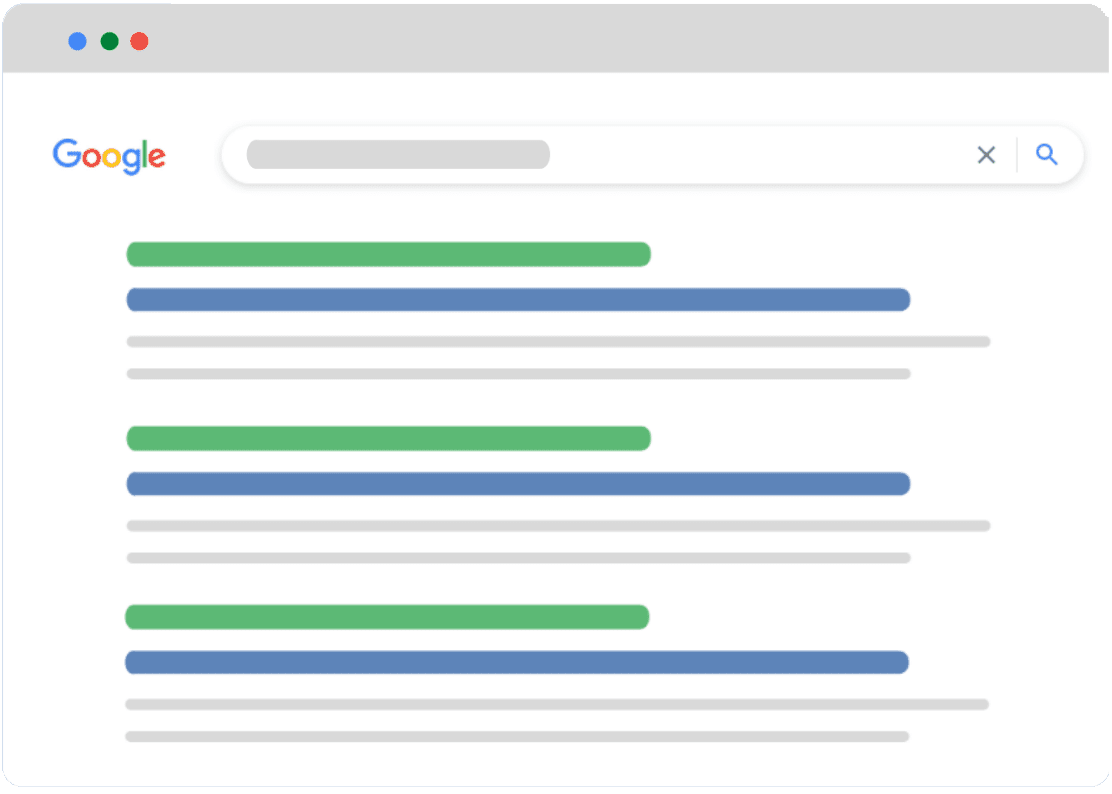 Subscribe to our newsletter and get an SEO tips for free!